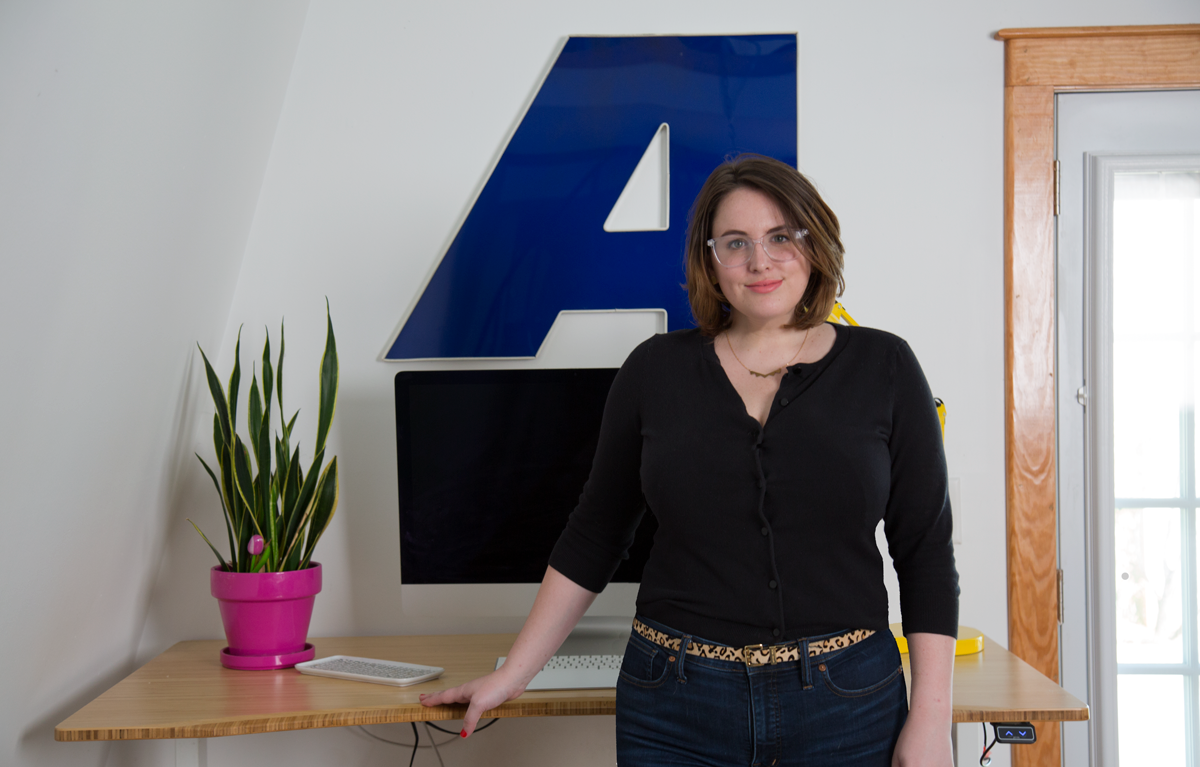 Hi, welcome to Allison Skinner Web Design and Development. I'm Allison Skinner, the one-woman show running the business.
I design and build websites (want to learn more about what it means to be a web designer and developer? keep reading here.) For other services, like logo design, photography and copywriting, I partner with other independent creatives in the area (please contact me for me to link you up!).
I started this business in 2016 after unexpectedly losing an agency job as a web developer. I had a choice to either get another job, or to make my side-hustle freelancing a full-time business. My dad said, "what do you have to lose?" and honestly there wasn't much to lose. I was a year out of college with no money (but minimal debt), and I knew how to make a great website.
Now 2.5 years later (as of December 2018), I can say that losing my job was the best thing that ever happened to me. I'm my own boss and that means I wake up without an alarm, wear pajamas to work, have my pugs by my side and work very, very hard for my clients everyday (Learn more about how I started my business here).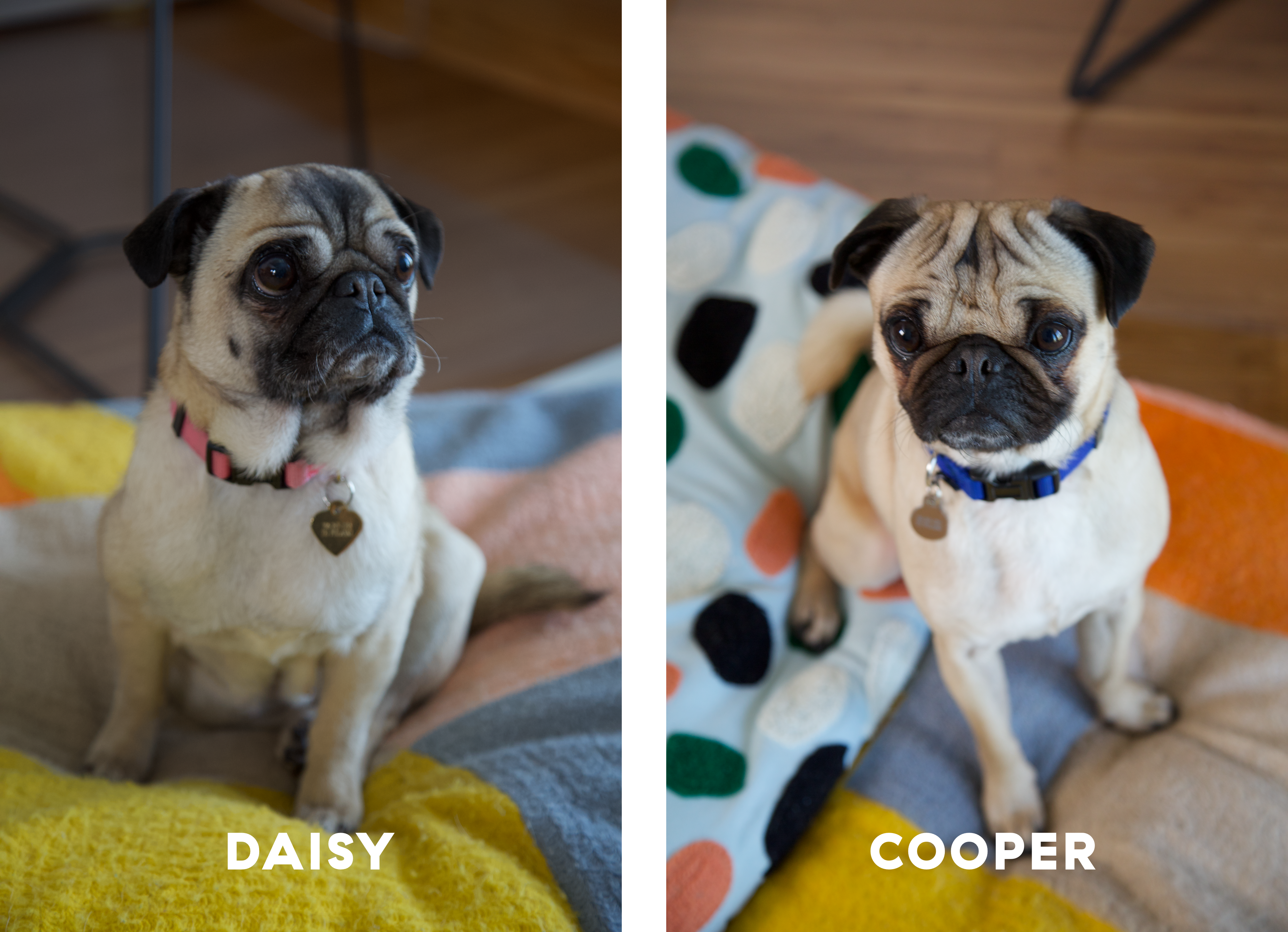 Home is Athens, Georgia. I moved here from Iowa when I was 8 years old with my family, grew up here and then went to UGA (Go Dawgs!). I graduated in 2015 and since then I have proudly made a life for myself in Athens.
In fall 2017, my boyfriend and I renovated a 1970s A-Frame blocks from downtown. That's where we live with our two pugs, Daisy and Cooper. We love to walk downtown for a game of pool at Max or popcorn and cocktails at Manhattan. We also love to walk to The Grit for breakfast on the weekdays.
When I'm not making websites, you can find me tending to my vegetable garden, tackling a new recipe in the kitchen or trying to get some exercise after sitting in front of my desk all day (I love bootcamp classes at Total Training Center and yoga at Fuel Hot Yoga).
Entrepreneurialism runs in the family because my father, Paul Skinner, will be opening a craft brewery, Athentic Brewing Company, in August 2019 in the normaltown neighborhood of Athens, Ga. Check out their website (that I made of course!) and make sure to come get a beer when you're in town.
If you want to learn more about Allison Skinner Web Design and Development, continue onto my blog! That's where I share my insights on business, code and design.