This post was originally shared via my weekly newsletter where I share actionable advice about solving problems for online businesses. If you enjoy my writing, please sign up and you won't miss a post from me!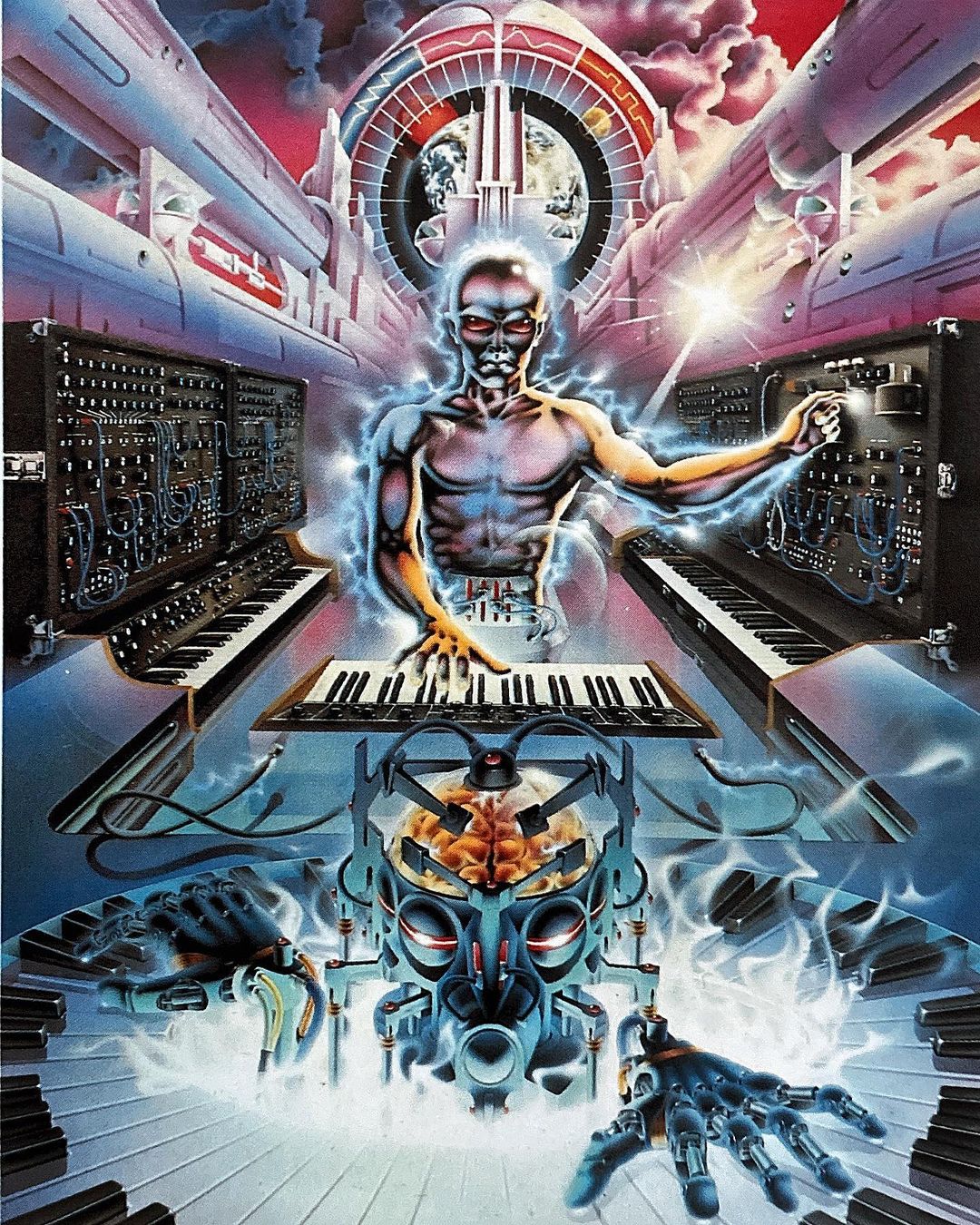 6 minute read
---
1. Stop Starting Over
In 2022, I identified something that was really frustrating me. I felt like I kept starting over with every project. Designs would start with a blank page. Development would start with an empty child theme.
I found myself hand-coding an image & text row block and wondered…haven't I done this 500 times before?
Starting fresh with each new project doesn't feel as fresh as it did five years ago. Now I think it drags on the timeline of the project and keeps me away from more important client work.
My 2023 goal is to…
build an internal reusable component library for design and development assets
create my own starter child theme that is just the way I want it
build the ultimate website inspo database, so I can pull design & functionality inspo rapidly
2. Super Track My Time
My goal is track my time for everything in 2023. Emails, Admin Work, Accounting, Meetings, Contractor Engagement, Client Onboarding, Writing Newsletters etc.
The goal is to really understand where I spend my time within my business.
I am in the process of moving away from hourly rate quotes because so much of my time is spent on complementary tasks. My time is nowhere near 100% billable (aka I can charge my full hourly rate directly to client projects for 40 hours a week).
I need to really understand how much time it takes me do everything to accurately create a base quote for projects.
I'm probably gonna feel a little bit [adjective] as I literally time myself for the time it takes to answer emails in the morning.
I plan on tracking my time using timeular, by the way!
I also plan on sharing my time tracking stats in my newsletters throughout the year, so stay tuned!
3. Track My Business Expenses & Quarterly Financial Audit
If you run a professional service business and you already keep an ongoing record of your business expenses, then kudos [clapping emoji]. Because I have not [crying emoji].
In years past, I would quickly pull together a spreadsheet of business expenses during tax season but I wouldn't know how much I was spending on my business on a monthly basis.
That's because my business expenses weren't high at all (all I need is a computer to work!)
That has changed and I realized that kinda late in 2022. Now my business has some real expenses to keep it running. I rent office space now, I have 3 contractors that support my workload throughout the year and nothing is free re: software subscriptions.
This year, I plan on doing a quarterly business financial audit with me, myself and I. I will really look through all my business expenses and now how where my adjusted gross income is. Fancy words!
I also plan on taking myself out for a treat after I do these audits [martini emoji]
4. Get Involved in my Local Community
I'd like to credit my dad with inspiring this goal. If you don't know already, my dad is a co-founder of Athentic Brewing in Athens, GA. In the summer of 2022 he retired from his corporate career and is now dedicating all his time to Athentic's mission which is community building (and making great beer).
He's part of so many local organizations (Rotary Club, Athens Historic Society, Athens Chamber of Commerce, you name it…) I am so impressed with his dedication to getting involved and being part of the conversations that shape our local town.
Jeff and I have chosen Athens, Ga as our forever home and I think it's high time for me to get involved deeper than using my purchasing power at local businesses.
I plan on choosing 1-3 organizations to partner up with. I'll share more about my involvement throughout the year!
5. Send a newsletter each week for the entire year
If you are reading this — buckle up and get ready for me in your inbox!
I sent my first newsletter on November 1, 2022. As of sending this, I'm now on issue #8 and one year from now (December 27, 2023) I'll have sent 68 newsletters.
For me, this is an exercise in consistency. This is an exercise in writing. This is an exercise in value creation.
For you, this will open your mind to new ways of problem solving in your online business. I want to make you go 🤯🤯 at least a few times this year. Please reply to my emails with any feedback. I read & reply to every reply I get. I'm writing this newsletter for you!
This post was originally shared via my weekly newsletter where I share actionable advice about solving problems for online businesses. If you enjoy my writing, please sign up and you won't miss a post from me!